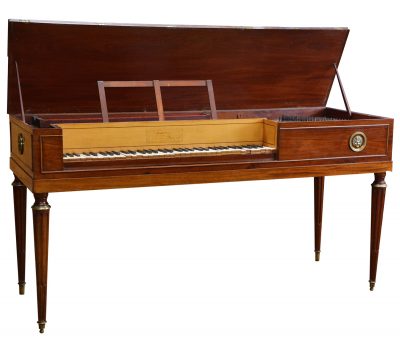 Square piano by Erard ca 1803 with restoration by Lapp dated 1812.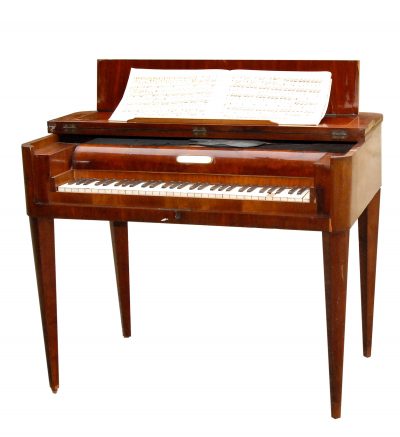 Maker:
Attributed to Andreas Stein
A Child's Square piano attributed to Andreas Stein, Vienna, ca. 1810.  A similar instrument is in the Kunsthistoriches Museum, Vienna.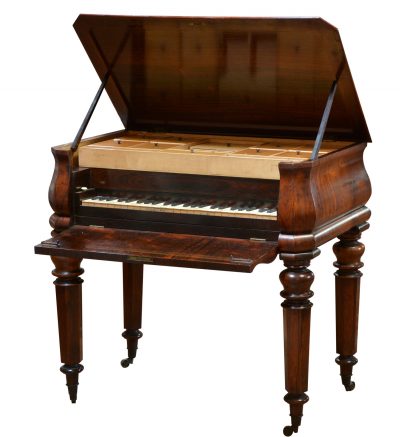 An unusual 'Sewing Table Piano' by an anonymous maker, probably German, ca. 1840.